Use our business to help grow yours.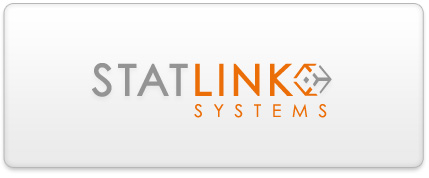 Med DataLink is a leader in medical data management and remote intraoperative monitoring software. And given our 40% growth rate in each of the past three years, it's evident that word is spreading fast within the telemedicine industry. Our robust, easy-to-use web-based software is powered by the StatLink Systems
TM
platform - customizable database software able to fit any business in any industry.
To learn more about StatLink Systems, click here.